One of the greatest joys my work brings me is the kind and lovely people I've been able to meet along the way. Here are some of the kind sweet words they've shared. Hopefully this gives you an idea of what it will be like to work with me.
I enjoyed how professional, organised and prompt she was: never late, helped scheduled the entire wedding, all whilst remaining so relaxed, down to earth and fun.
She captured moments I wasn't able to witness, like friends laughing, people crying, family dancing, children playing. She was also able to captured me and my husband. Real and raw me, and real and raw him. (For the first time I was able to really see emotions all over my own face. Pretty cool.)
These photographs send such a warm and fuzzy feeling throughout my body when I look at them. They constantly are a reminder of what a blessing Keagan is and being his partner in life is the best decision I made. They are the precious split second moments that happened naturally on the day, I think that's my favourite bit about them.
Micaela is the most down to earth photographer I know, her easy going and reassuring on the biggest day of your life is heart warming to have and we had no doubt our special day would be captured excellently for us to tell our story with.
"I could not have imagined our photographs coming out better - you perfectly captured the magic, the joy and the quiet moments and I can re-appreciate each moment years later so vividly because of that."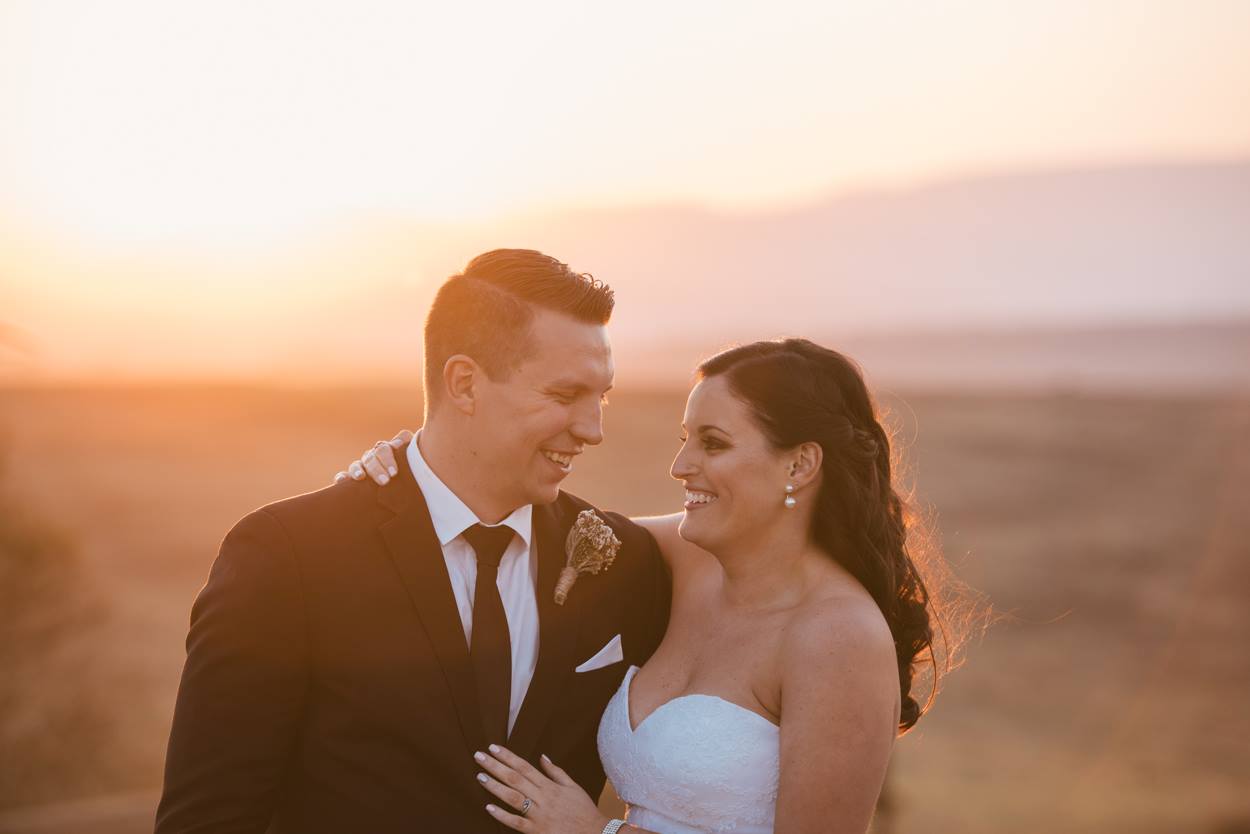 We loved how comfortable you made us, how you didn't make us do awkward things and got such natural pics of us. We aren't a couple who loves having our photo taken so it really helped us get great photos that we can look at for years to come and be so happy with!
We also loved that in all our pics there is just so much laughing - it shows what a truly happy day it was.